For Business
20 January 2023 null
Supernova Airlines received the Air Operator Certificate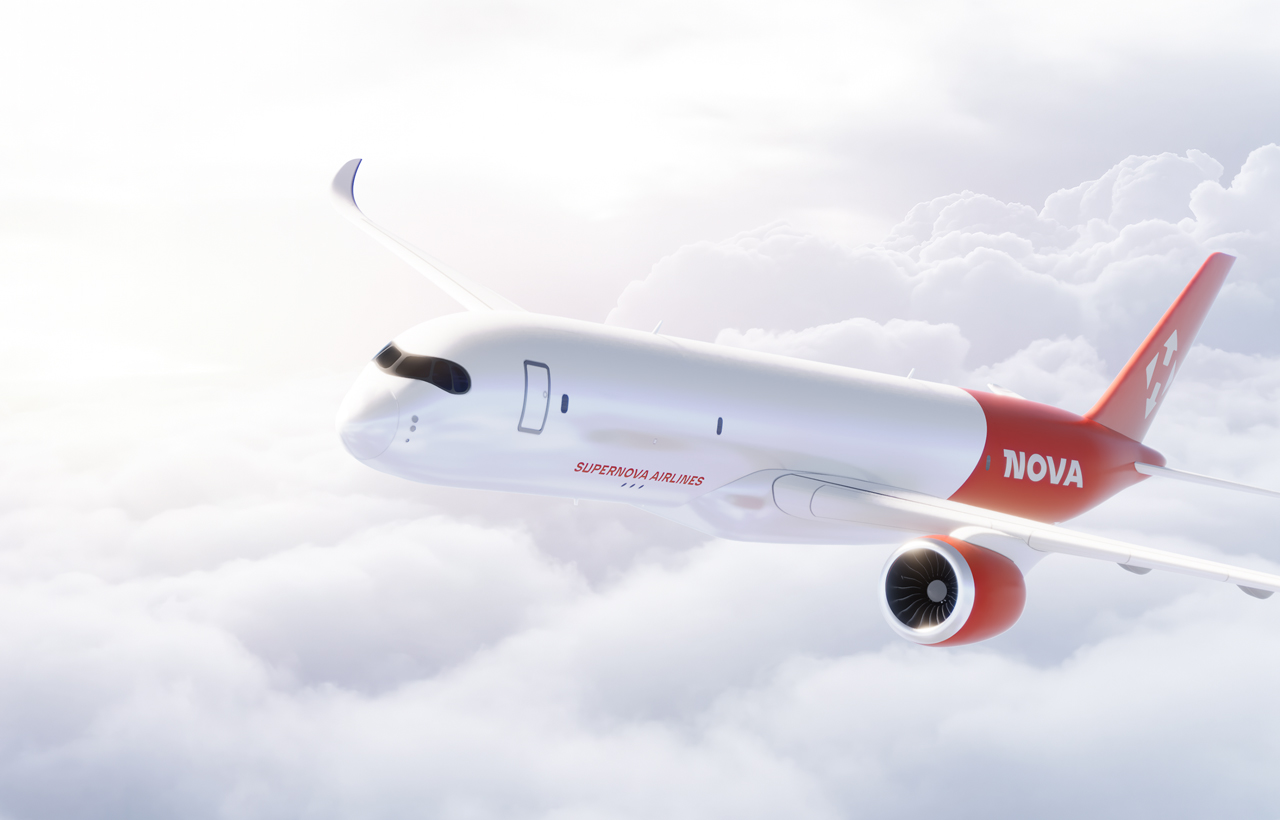 Supernova Airlines, which is a part of Nova Poshta group of companies, secured the Air Operator's certificate (AOC) number UA 062 on 6-th of January 2023. AOC allows the company to start its commercial operations. First cargo charters are planned for the early spring 2023.
"We are the first Ukrainian carrier that was able to fulfill all the requirements and received the Air Operator Certificate in wartime conditions. This is an example of the indomitability of Ukrainians and a reminder to other businesses that right now is the best time to invest in Ukraine. We believe in the Armed Forces and understand that fast and safe logistics are crucial for accelerating our victory and providing Ukrainians with the necessary goods. We are very grateful to the specialists of the State Aviation Service under the leadership of Oleksandr Bilchuk for their professional interaction and search for solutions during certification procedures in difficult times for the country," said Yaroslav Krasnozhon, director of Supernova Airlines.
Currently Supernova developing its fleet and aims to deliver two more aircraft till the end of 2023. At the moment airline fleet comprised of two leased Antonov 26 aircraft, capable to carry up to 5 tons of cargo.
After the end of the war Supernova will start scheduled and charter cargo operations from Boryspil and Lviv airports. As the Ukrainian airspace is closed due to the was, Supernova will operate from the closest to Ukraine European airports.